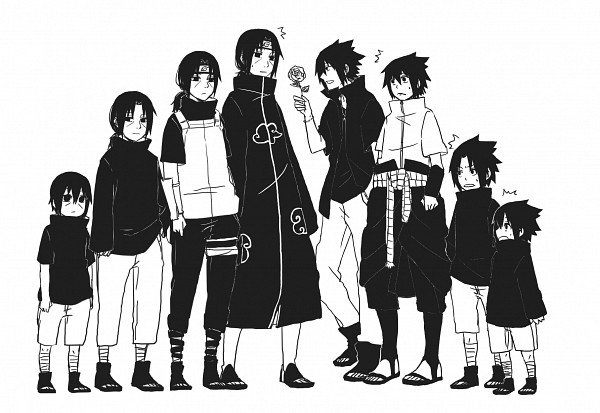 Welcome to this mystical and strange region where an exciting adventure awaits you!

Spotlight!

Member of the month, topic of the month, and character of the month will be displayed here on the first of every month. Keep an eye out.

Sennta Forecast

"Hi, I'm the weather man for Sennta and I'm completely irrelevant to the plot. Nobody really cares, but right now during the winter of Sennta we're having cold winds and heavy snow on Mount Univ. Most of the region is chilly, the high being 62 in most areas, and the low being 10. Keep that in mind before sending out your grass type pokemon to play. Ahahahaha! Back to you irrelevant news woman!"

Vote 4 Us




Join a Group

Which group would you like to join ?